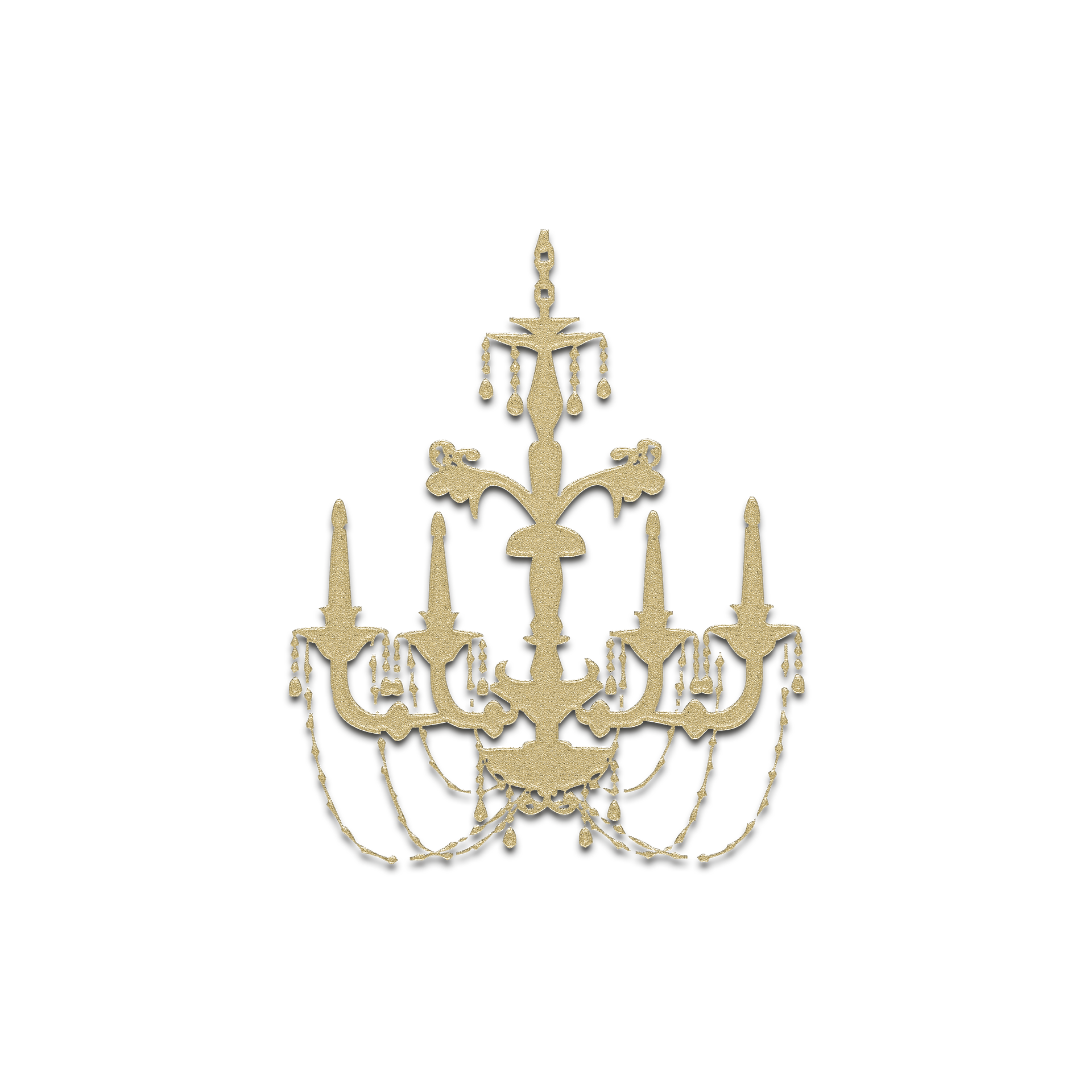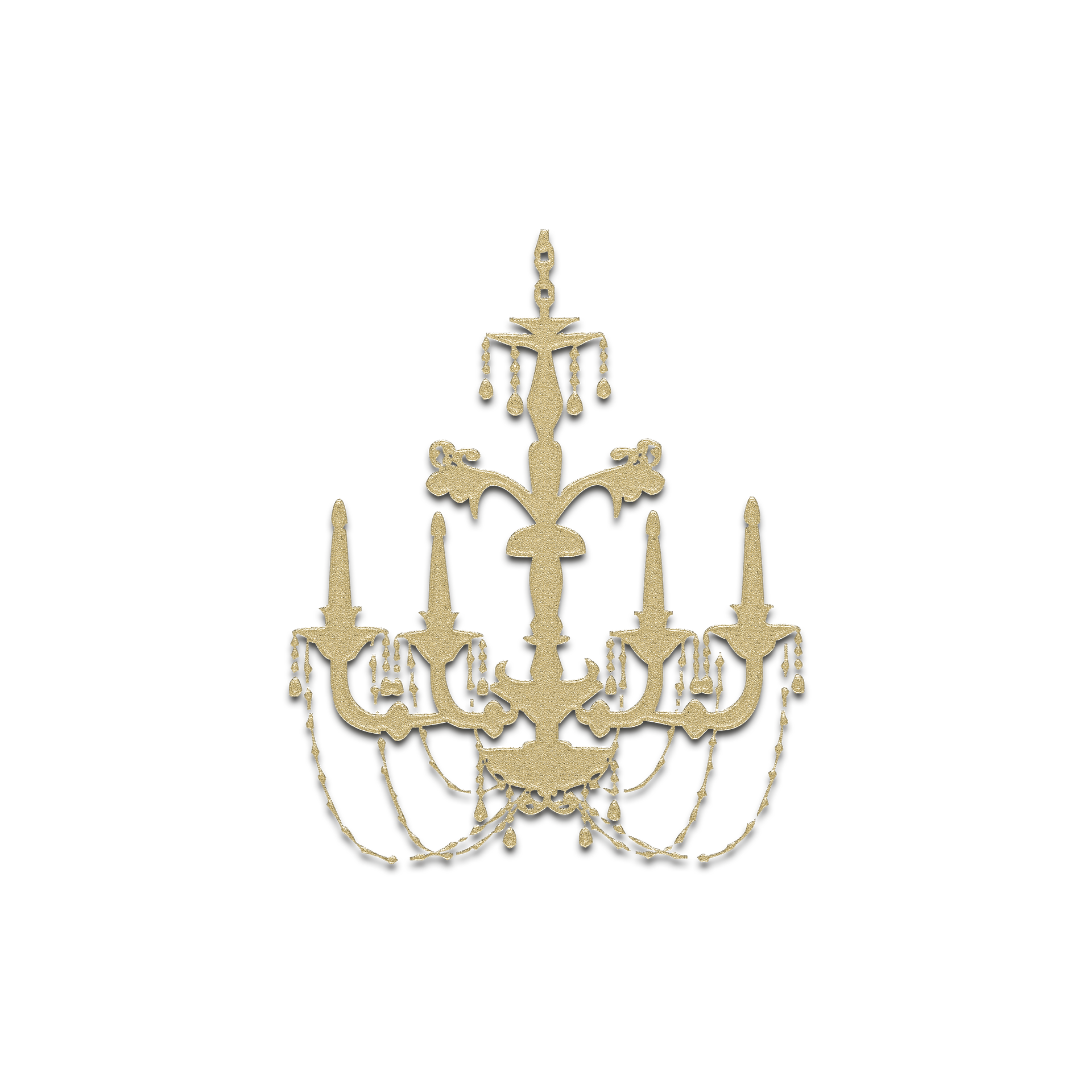 The Coleys were very accommodating and gracious with their facility. It is a beautiful venue and lends itself to such a homey and relaxing sense. As an event planner I was able to stage the most beautiful wedding and that the site photographs well was an added bonus. I am ready and eager to do many more events at The Barn at Coley Creek.
-Lisa Estes
We just had my daughter's wedding reception here on June 24th! I have been here for several other events as well. It was beautiful! Great people to work with! Very nice, peaceful setting by the creek. I would highly recommend for any occasion!
-Melissa Styers
We had our son's wedding and reception at The Barn at Coley Creek! It was amazing! Fabulous venue, wonderful people to work with for reserving the spot and we could not have asked for a more perfect day! Thank you Coley Family for making this beautiful site available to us.
-Dawn Kilby
My husband and I had our wedding here in October!! Beautiful place, and the owners are wonderful people! I highly recommend this venue to everyone!
-Emily Hoffman