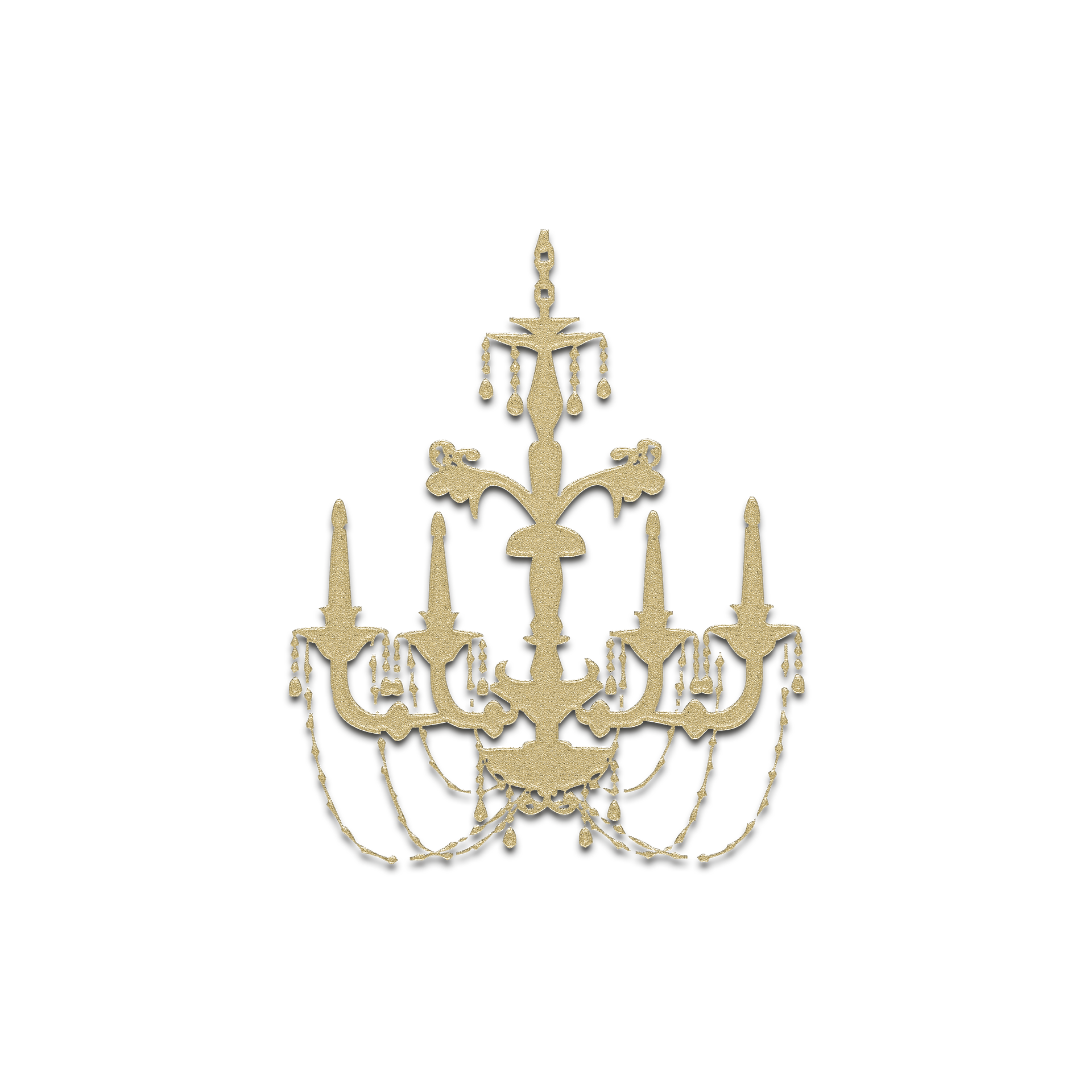 How many people can the venue hold?
How much is the rental price?
Pricing covers the use of venue starting the Wednesday before your wedding. We understand you need time for rehearsals and plenty of time to decorate. 
Sunday weddings are half price. 
Do we have to be gone by a certain time?
All music must end at 11:30 pm and you must be gone by 1 am. You may come and clean up on Sunday as long as you are gone by 9am. 
What is included in the price?
Use of heaters (if needed)
Four barrels 
Bar with fridge
Fire pit and wood
Use of door for ceremony entrance
Bridal Room
25 tables and chairs for 185
200 burlap bows (optional)
Benches for the ceremony 
What is not included in the price?
10 barrels at $40 per
Wooden stumps with case $10 per
Golf cart use (request upon visit)
Two sets of corn hole boards $25 per
Cake table $25
Do you have preferred catering?
No, all caterers are welcome. Self catering is also welcome. No kitchen available for use.
Do you have a holding room for the wedding party?
Do you allow alcohol?
Alcohol is allowed, but you must obtain a liquor liability insurance.
What is not allowed?
No nails or staples are to be used for decorating.
No confetti for a sendoff. Sparklers, lanters, rice, seed, and glow sticks ARE allowed. If you have anything else in mind, please just ask. 
No open flame candles. All candles must have a cover.